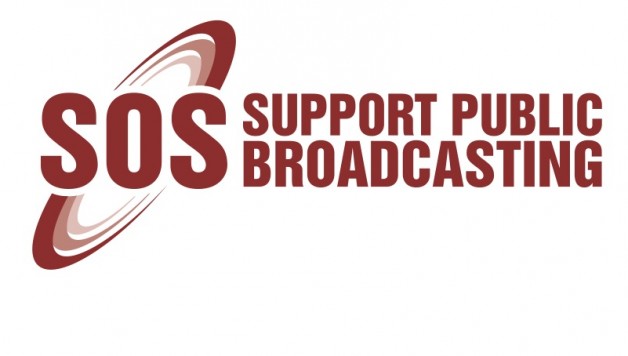 SOS: Support Public Broadcasting is a Coalition which aims to address the ongoing issues concerning public and community broadcasting in South Africa and promotes the broadcast of quality, diverse, citizen-orientated programming committed to the deepening of South Africa's Constitution.
SOS is looking for a Project Coordinator to commence work in March 2016.
Responsibilities
The successful candidate will be responsible for project coordination, including planning and implementing campaigns and projects, input to social media strategy, oversight of materials and publications development, budgeting, monitoring and reporting.
Essential
Commitment to and understanding of democracy and social justice.
A minimum of three years activist or organisational experience.
Excellent written and verbal communication skills.
Ability to self-manage, multi-task, pay attention to detail, plan and implement efficiently, and work under pressure.
Excellent computer skills (MS Office suite).
Desirable
A University degree in one of the following fields: development, humanities, journalism & media studies, law. Honours degree preferable.
Experience in social justice sector at a similar level.
Firm understanding of broadcasting and media sector.
Remuneration
The Coalition offers a competitive all-inclusive salary commensurate with qualifications and experience.
To apply
Please submit a CV not exceeding 3 pages AND a motivation letter to Kerry Barton-Hobbs at kerrybartonhobbs@worldonline.co.za by Friday 29 January 2016.
SOS is firmly committed to developing young, Black and women's leadership in the civil society sector, and Black women are especially encouraged to apply. Only shortlisted candidates will be notified via email or telephone by no later than Friday 12 February 2016.
For more information
About the position: SOS National Coordinator, Sekoetlane Phamodi (e-mail: info@soscoalition.org.za).
About the SOS Coalition: www.soscoalition.org.za