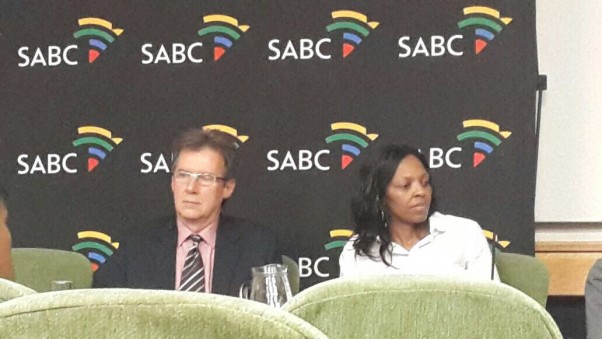 #BREAKING: SABC Loses another Acting CEO
Johannesburg, SABC Acting CEO, Anton Heunis announced his departure from the embattled broadcaster at a press conference held in Auckland Park, April 1st. Heunis was resigning from his role as  Commercial Enterprise Executive. Heunis was appointed as Acting CEO in September 2014.
Nomsa Philiso will succeed Heunis as  SABC's Commercial Enterprise Executive. No indication was given on who had been tapped as his successor as Acting CEO, nor when he will be leaving the SABC.
A timeline
The CEO hot seat has been without an incumbent since  February 2014, with Lulama Mokhobo as the last CEO in the organisation.
 03 February 2014  – Lulama Mokhobo resigns from SABC;
 21 March 2014 – former Acting CFO Tiaan Olivier appointed Acting CEO;
 28 September 2014 Anton Heunis appointed Acting CEO