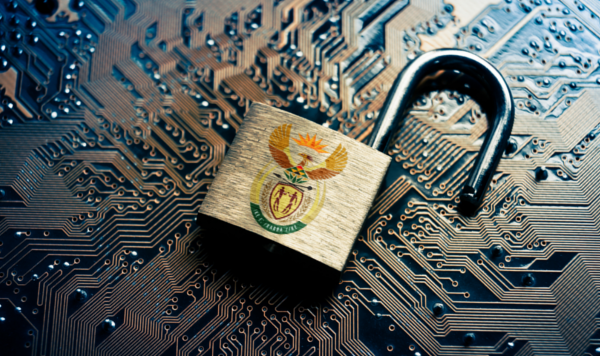 Is the State Security Agency spying on SABC workers in Durban?
SABC union and Coalition member, BEMAWU, have written to the SABC CEO, Frans Matlala, requesting details of why the SSA was in the SABC's Durban bureau disrupting the work of staff with "employees being thrown out of offices for hours and of them being threatened with dismissal".
This is of particular concern following statements made by disgraced former SABC Board chairperson, in April 2014, that the SABC had been declared a national key point and surveillance by State intelligence authorities was a possibility to identify those "leaking information" to the media.
In his clarification of Tshabalala's statements, SABC communications chief, Kaizer Kganyago said:
"She was just reminding them that there were leaks in the organisation and that this was a national key point and that people must be loyal and avoid leaks …
"As the organisation, we have a problem of leaks and we must protect our organisation because we are a national key point … maybe those who leak felt that they were being monitored".
It, as yet, remains unclear what exactly transpired in Durban, and Matlala has yet to respond BEMAWU.
BEMAWU's letter to Matlala follows, with news articles from News24 and The Mercury linked in the comments below.
The CEO
SABC
Auckland Park
JOHANNESBURG
Dear Mr. Matlala,
It came to our attention that the NIA (National Intelligence Agency) is currently busy with a secret operation at the Durban SABC where they have instructed employees to leave their offices whereafter operators spent between 2 and 3 hours per office for a purpose unknown to the employees. We have furthermore being informed that employees were instructed to keep quiet about this and were threatened with action should they tell anybody.
Employees are extremely uncomfortable with what is happening as they are not sure whether secret surveillance equipment are installed in their offices, and if so, why this is happening and necessary? We do not see any reason for NIA to lock employees out of their offices, remaining inside alone. The SABC is a workplace, not a law enforcement agency or some secret organisation where NIA agents have free reign. The SABC is a public broadcaster in service of all the citizens of South Africa, irrespective of their political affiliation. For a state agency to act in this manner at a public broadcaster is of serious concern. The SABC furthermore broadcast news irrespective who and what the newsmakers are, and such action seriously compromises what is left of the SABC's integrity.
We request your urgent intervention, assistance and explanation. We request that this secret operation be stopped and the purpose and intent of same be communicated to staff. We also want an explanation as to why NIA finds it necessary to put employees out of their offices, invading their privacy and workspace, where they spent the majority of the day and a substantial time of their lives.
We await your most urgent response.
Sincerely,
Hannes du Buisson [President, BEMAWU]