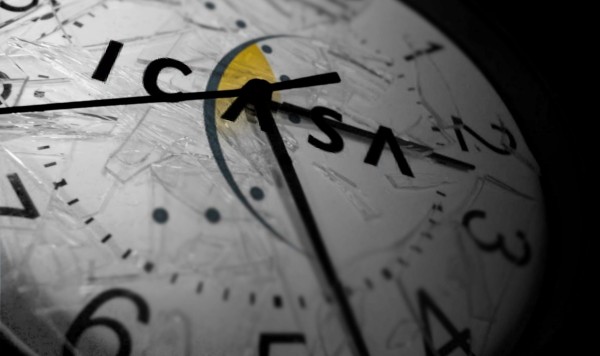 REPORT: ICASA Nomination Process questionable
DA MPs brought to the attention of the Communications Portfolio Committees that one of the nominees in the ICASA council had served a prison sentence and should not have been in the nominee pool.
The Communications Portfolio Committee was forced to reconsider its shortlist after one of the candidates, Thamsanqa Ntenteni's, criminal record was exposed in the Committee.
The matter was raised in a letter sent by DA MP Gavin Davis to the chair of the Chairperson of the committee Joyce Moloi-Moropa. Which then led to the postponement of the process.
According to the ICASA Act, a person could not be appointed to the council if they had been sentenced to prison exceeding one year without the option of a fine. Ntenteni was sentenced to 7 years in prison for culpable homicide.
The matter has led to a series of important and challenging questions being asked about the entire ICASA nomination process.
The interview process for ICASA council ended with a number of shortlisted candidates with questionable histories, including allegations of sexual harassment. However, the opposition argued that a criminal conviction and a stint in prison such as Ntenteni's could have been avoided by running a background check on nominees.
Despite the delay, several of the candidates showed great potential. The likes of Ms Botlenyana Mokhele and Dimakatso Qocha would be excellent choices.
Many of the candidates have also been shortlisted for vacancies at the MDDA, SABC and ICASA. Some, such as Lumko Mtimde are known to favour the establishment of a media tribunal, critics state that either the pool of candidates is not large enough or that the shortlisted candidates are being drawn from a pool of persons determined to fit the bill before the process even began – either way, it leads to serious concerns about the validity and reliability of the entire process.
Candidates who make it through the process with a few exceptions are drawn from the same small pool of politically approved persons. In fact many of the candidates were nominated for ICASA, MDDA and SABC positions, making it all of the shortlists, including Thamsanqa Ntenteni  who was appointed to the MDDA board by president Jacob Zuma.
It should be noted that the blame for the numerous delays in both the appointment of candidates for both the ICASA and SABC boards has been frequently lain at the feet of the media.
MPs have asserted that the media trades in 'destructive' and 'unpatriotic gossip,' which discourages 'qualified' candidates from putting their names forward for these positions and delays the process. It is also asserted from time to time that opposition party MPs also trade in the same 'unpatriotic gossip,' and are colluding with the media in a manner which undermines the integrity of the Communications Portfolio Committee.