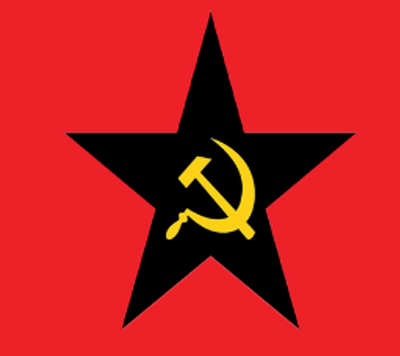 SACP calls for de-monopolisation of the media
Published On October 9, 2015 |
News
The SA Communist Party's media transformation summit has called for the transformation of the media.
In a two-day summit held in Kempton Park, Johannesburg, last week, the SACP intended to at address the "monopoly influence of the press."
The Media Transformation Summit was set to developing a programme of action in relation to: Ensuring media diversity, de-monopolization of the press and anti-monopoly measures, a media accountability and charter, and workplace transformation, equity and workers` conditions in the media.
General secretary Blade Nzimande said there was a need for the Competition Commission to investigate the effects of private pa-tv and its effect on media freedom.
"We must resolve that the Competition Commission must do a full investigation on private pay TV in South Africa," said Nzimande.
Nzimande, as well as sector practitioners and independent experts gave presentations that outlined the challenges and opportunities related to media transformation.
SOS Coordinator, Sekoetlane Phamodi's speech outlining the cause of and solutions for ending the SABC crisis.
The SACP has released a position paper that emphasises the need for breaking media monopolies, diversifying media ownership and content and advocating for media accountability.
What do you think of the position paper?