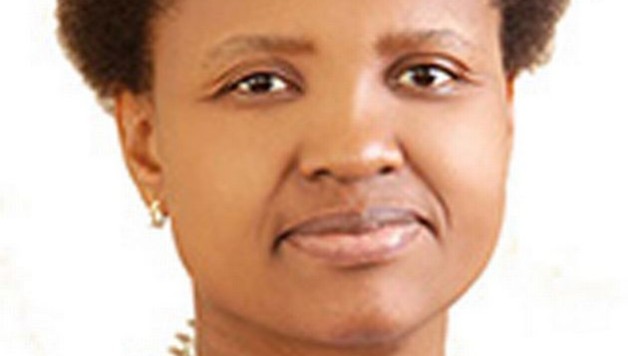 Vote of no confidence against Ms. Hope Zinde
The SOS Coalition notes media reports of the vote of no confidence passed by the SABC board against one of its members, Ms. Hope Zinde. The allegations of fraudulent conduct and non-disclosure of a conflict of interest are serious indeed, and if proved to be true, can only harm the integrity of our public broadcaster.
However, we remain concerned that the board appears to be selective in its actions.
1) Following the circumstances under which Bongani Khumalo resigned from the board, earlier this year, there is great concern that there is a move to purge "uncooperative" board members in the SABC. Further,
2) The non-responsiveness of the board to the Public Protector's report, When Governance and Ethics Fail", which outlines the "pathological corporate governance failures" in the SABC, as well as its non-action on Ms. Ellen Tshabalala's fraudulent qualifications suggests a board that serves its own special interests.
The SABC board must demonstrate its commitment to public service in the public interest by disclosing the details and evidence of Ms Zinde's improper conduct. Moreover, the SABC should be forthcoming with the course of remedial action, if any, which will be taken against her.
Only maximum transparency and principled and consistent responsiveness can rebuild public confidence in the SABC.
Find the full story here.